Teaching and Learning Process (Pedagogy)
Pedagogy is the founding pillar of our educational ideology making us unique quality oriented higher educational institution. Our teaching-learning process has five major dimensions: 
Fundamental Knowledge and Skills
We start with reinforcing and relearning:
• Written and spoken English
• Fundamental reasoning
• Basic concepts and knowledge about the subject
• Essential skills to enhance self-learning
Student Centric
Personalized learning for individual growth
Nurturing strengths, addressing weaknesses
Empowering students through customized education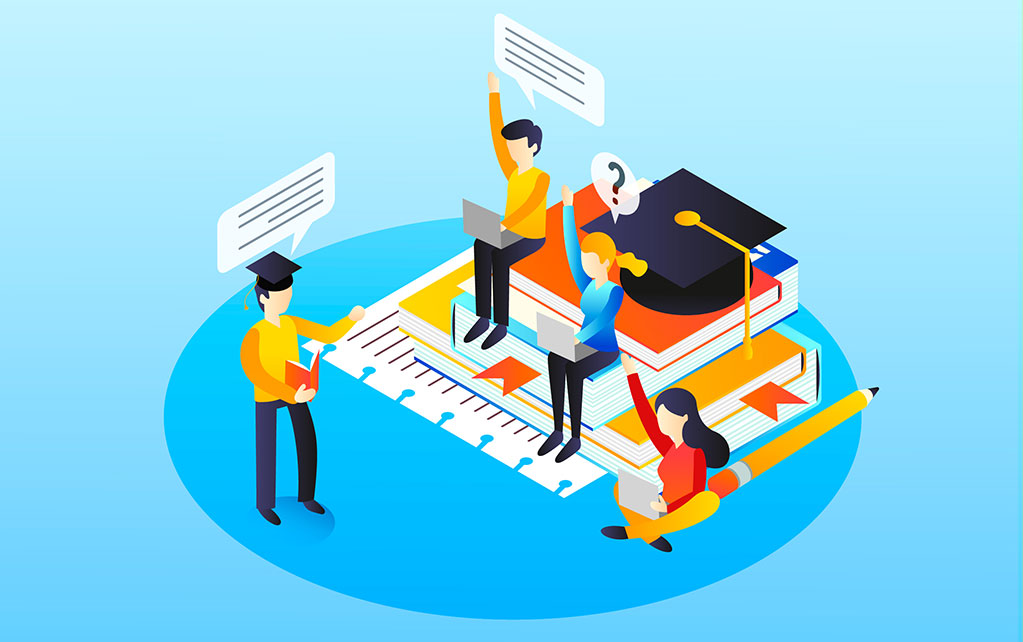 Hybrid Learning
The most effective method isn't attending in-person classes OR relying solely on readily accessible online resources. It's BOTH.
Parishkar offers regular offline lectures, group discussions, quizzes, puzzles, PPT presentations, and a variety of exams. Additionally, online resources such as lecture recordings, the Learning Management System (LMS), tests, and livestreams are all integral parts of education at Parishkar.
Critical & Creative Thinking
Our formula is simple
Innovation and Research
We are committed to educating students about contemporary advancements and the most recent research pertinent to their subjects, enabling them to delve into alternative approaches and possibilities.